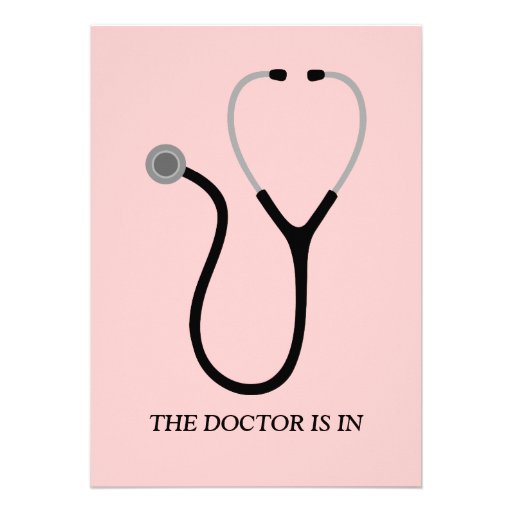 As I was lying in bed last night, trying to fall asleep, something occurred to me.  I want a NEW doctor.  Now, you need to know that it is NOT as if I don't like my current neurologist.  Truth, he is proving to be amazing and has provided me with a clearer understanding of the disease and it's course than anyone else in the past.   It's like with his explanation, I FINALLY got it, at least a bit better, anyway.  BUT, it struck me….I want a neurologist that HAS MS!!!!!!  You know, the doctor that not only sympathizes with you because he/she believes you –  that it IS all real and embodies the empathy that is innate in most doctors, BUT the doctor that gets it!  GETS IT – because he/she HAS IT!!!! MS.  So that when you are there because of another flair-up and dreading the impending steroids (Solu-Medrol,) the response "I know, it really sucks" has a LOT more weight because he/she DOES know, maybe had the steroids (Solu-Medrol) themselves LAST week.
I realize that this BEST MS DOCTOR that I have created in my mind might NOT work out so well, because if they too have the stupid disease, then they might not actually BE there when I need him/her.  It might be that the fatigue has set in and personal days were needed to get through the week.  Or maybe not so great to be "seeing" patients when vision has decided to disappear for two weeks, leaving them blind until it gets better.  BUT it sure would be nifty, just to know that when they say they understand, and KNOW about all the crap, that they REALLY DO!:)
  As individuals that do NOT have the disease, every neurologist that I have had, has amazed me with their dedication and drive to make life as good as it can be for each and every patient and their involvement in research and development of all things that may one day lead to a cure.  I realize that there ARE doctors/neurologists that DO have Multiple Sclerosis, cancer, diabetes, Parkinsons, and all of the other "wonderful" ailments that exist, and that is just ONE more reason that makes them incredible individuals.